Not all who wander are lost… some are just storm-chasing.
~Mike's wife, Jina
Why Do I Chase Storms?
The short answer is that I can't help but chase. I've loved the weather since I was a kid. As I grew up, I wanted to learn more about it. I really enjoyed sharing it with people, even if it was just to call a friend and say a storm was "incoming."
It wasn't until my early 30s when I picked up a camera and started snapping away at lightning bolts, did I realize I could combine those two passions into one creative outlet.
My wife Jina's quote above says everything you need to know about me for about five months out of the year. From late April until early October, I wander around the central plains of the United States, from Montana to Texas, and all summer across the desert southwest. Time-lapse, photography, workshops, tours, consulting… it's what I do.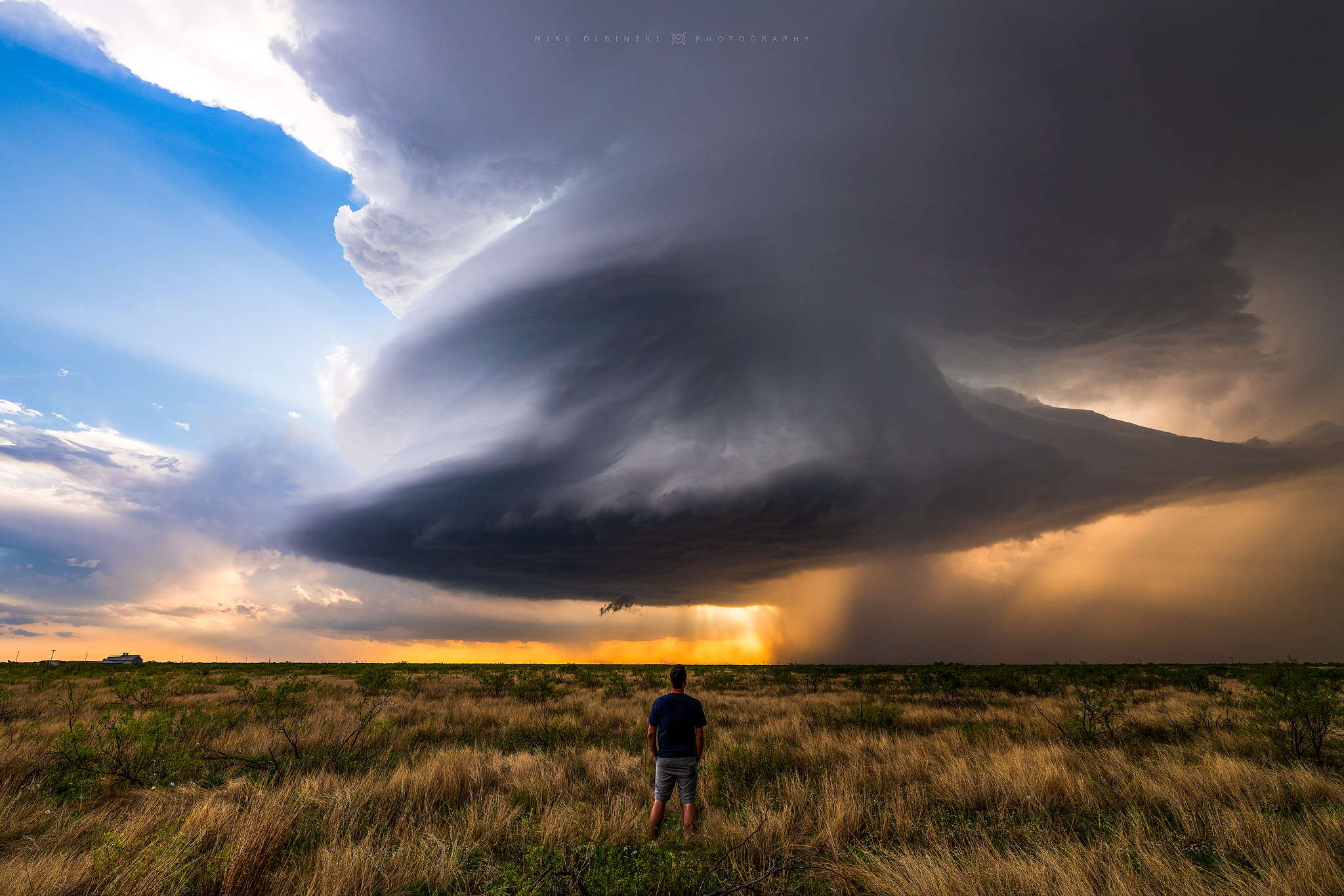 Subscribe to my newsletter
Keep up to date on new workshops, tours, products and more!